Business@Breakfast: Digital Strategy and Social Media Trends for 2018
By: Chamber In House(do not use)
28 November 2017
0 Comments
Digital Strategy and Social Media Trends for 2018
Featuring Kendra Ramirez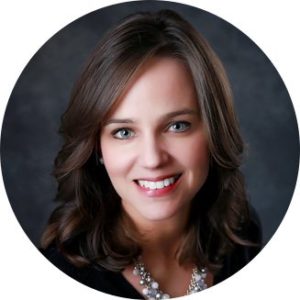 Don't get left behind. It's not too late to take advantage of digital without paying an arm and a leg. Learn what is working in digital and where digital is heading. Micro storytelling, Influencer marketing and Chat bots! Oh my!
Kendra is globally recognized on the home page of LinkedIn.com, John Barrett Entrepreneur Vision Award recipient, AMA Marketing Legend and a finalist for the Social Media Innovator of the Year. Since 2005, she has helped hundreds of organizations, including Fortune 500 companies, leverage digital technologies. Kendra has spent more than 15 years in technology companies as a change agent in sales and recruiting leadership for B2B customers.
Let's kick off the New Year with a digital plan for your business.
For more information and to register, click HERE